USB Style can be customized on demand
Sam Win Inc. has USB factory which certificated by ISO. Equipped with excellent quality and professional service for USB device. Welcome to inquire for more details by email.
LOGO:Customized lettering, Laser engraving, Screen printing, Color printing, Wood or Bamboo engraving, Crystal laser engraving

Specification:USB2.0, USB3.0 Capacity:8G~256GB
MOQ:20PCS
Urgent order:Prompt delivery in 3-5 days
Enhanced service:Anti-modify, anti-copy function, valet duplication, stylish rubber outfit mold customization, special packing and accessories service can be added
San Win International is a customized USB flash drive manufacturer and has passed the international ISO certification. We provide quality and professional services on USB flash drives. Please feel free to call or email us for more information.
A USB flash drives can be customized according to customer needs
Engraved LOGO trademark-laser engraving, screen printing, color printing Specifications-USB2.0 USB3.0, capacity-8G~256GB Minimum order quantity – 20 PCS Fast delivery of urgent items within 3-5 days Additional Services-anti-deletion and anti-write, data copy, data anti-theft and copy
P1-A
Simple design USB Drive

P1-B
Classic rotary design USB drive

P1-C
Lightweight USB Drive

P1-K
Plating rotary design USB drive

P1-M
Matte silk USB drive

P1-R
Metal silk capping USB drive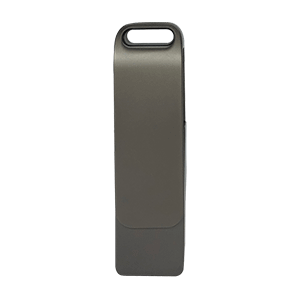 P1-Z
Elegant style USB drive
P2-A
Bright Star USB drive


P2-D
Shining design USB drive

P2-G
Dual craft USB drive

S1-H
Geometric hollowed-out design USB drive

S2-A
Wave shape USB drive

S2-B
Carabiner style USB drive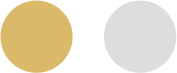 S2-E
Business card type USB drive
S2-E3
Business card type USB drive
S2-G
Key ring style USB drive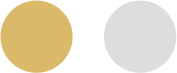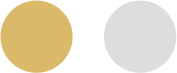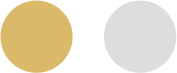 S2-O
Crystal design USB drive


S2-AA
Metal bottle opener design USB drive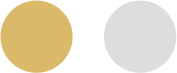 S1-O
Mini crystal USB drive

S2-T
Personalized Metal Series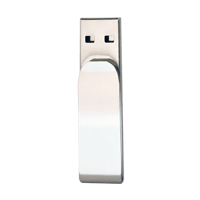 S2-AB
Minimalist Style Series