You can still manage the writing ,reading ,accessing with great protection while distributing or sharing IP assets with physical device. It makes you rest assure.
Easy for using. Can do laser engraving or LOGO screen printing on your style demand. More collection value for your IP.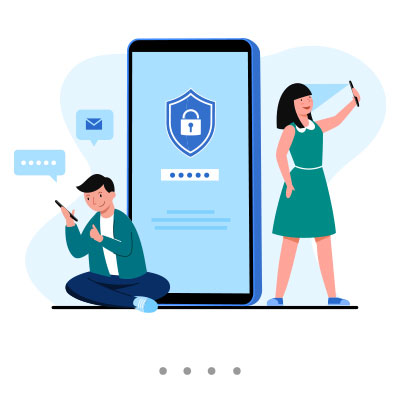 Software protection plus hardware authorization. A high security platform with double encryption/double protection.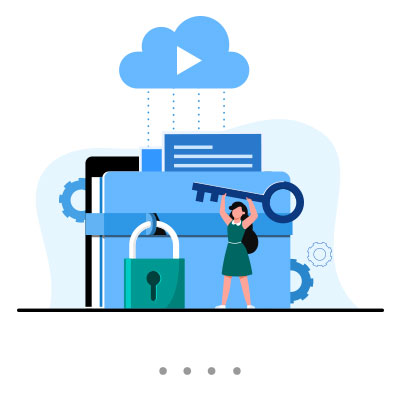 Not just for anti-copy, we know it when there's skimming software working. Fulltime detection backend is monitoring if there's any skimming software working.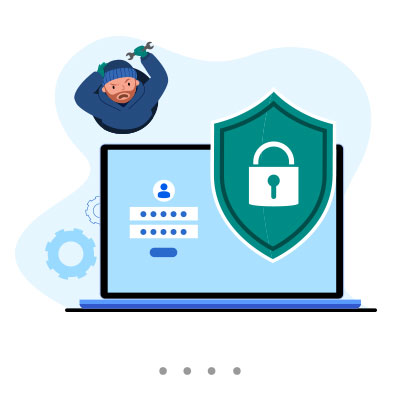 Not just for anti-copy, anti-modify is also available. We can prevent any modify-no matter it's deletion ,formatting or virus. We'll block all accidents.
Three protection mechanisms to secure your IP
International encryption standard - AES256 encryption technique to insure safety of data
Support four major platforms
Windows PC  Mac.O.S Insert and use without installing any software
Mobile(IOS,Android) has exclusive APP, play after installation, no complicated procedure
Support 4K resolution , high definition enable you to enjoy and experience the most real scene on any platform
Support protection for several data formats
Support digital content of PDF,MP3,MP4 format
Additional purchase of watermark is available
 Malicious digital transferring can be deterred by it